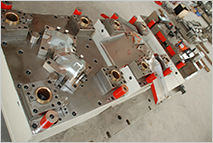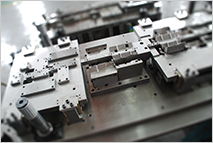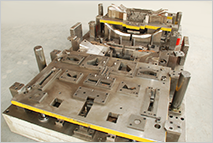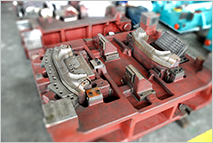 Research&Development / Stamping-solution Innovation
MEINIE dares to discover and create during tool design. MEINIE always seeks higher techniques than before to provide more competitive stamping forming solutions with "short lead-time, low cost, high quality".
MEINIE is breaking through the past and put creative solutions and techniques into application, and build new standards.
In order to better accustomed to international competition, MEINIE continues to improve on employees, equipments, techniques, management, aiming to find further metal forming techniques.
The presents manufacturing solutions are not enough. We must look for the potential of newer solutions and create the future for metal forming together with our customers.
01.Study part drawings; better understand the function of the part; find solutions to check detail points
02.Optimize the strip to suit part function and tolerance
03.Confirm material usage, press and related references with customer
04.Build tool contracture based on customer standard and technique requirements
05.Get tool drawings from customer
06.Organize processing meetings before drawing releasing, emphasize on machining and assembly
07.ERP record during processing and assembly
08.T-one record analysis comparing with design expectations and find out solutions rapidly
09.Technique meeting for tool adjusting
10.Submit samples and get confirmation
11.Conclusion and standard & technique improvement after final tool buyoff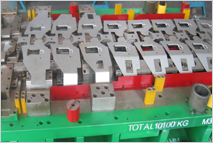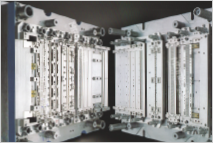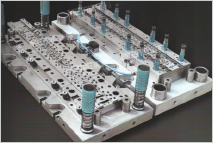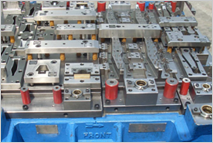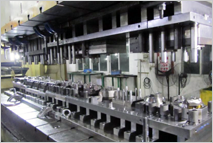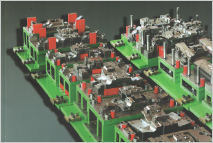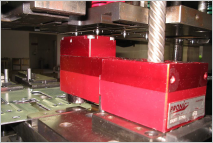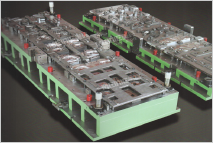 © 2017 MEINIE. All material on this site is copyrighted by MEINIE, Inc.
MEINIE ® is a registered trademark. No images or copy on this site may be used without written permission by MEINIE, Inc.