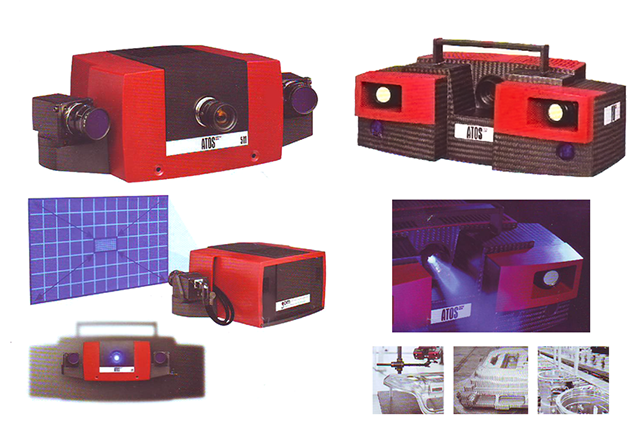 Three-dimensional optical scanner

Quality Management and Market Service
Under the guideline of continuous creation and customer satisfaction, MEINIE makes every effort to build a new road to future auto industrial chain.
MEINIE always thinks that quality is life and aims to pursue the best quality. Under the concepts of "strictness, preciseness, rigor", through scientifical management, maturely analysis and check, complete quality system, MEINIE continues to increase the product quality and the level of customer satisfaction. MEINIE provides products to overseas, inland and more than hundreds of famous companies in south of China. The customers of MEINIE spread all over Europe, America, Asia, Japan, Korea, north and south Asia.
Facing the new ear of worldly auto industrial chain, MEINIE makes the new goal and try best to make it come true.
MEINIE is keenly to communicate and cooperate more widely with customers all over the world, and develop together on metal forming, and contribute to the development of technology, economy and society in this world.
Quality policy: Quality First, Continuous Improvement, Team Work, Customer Satisfaction,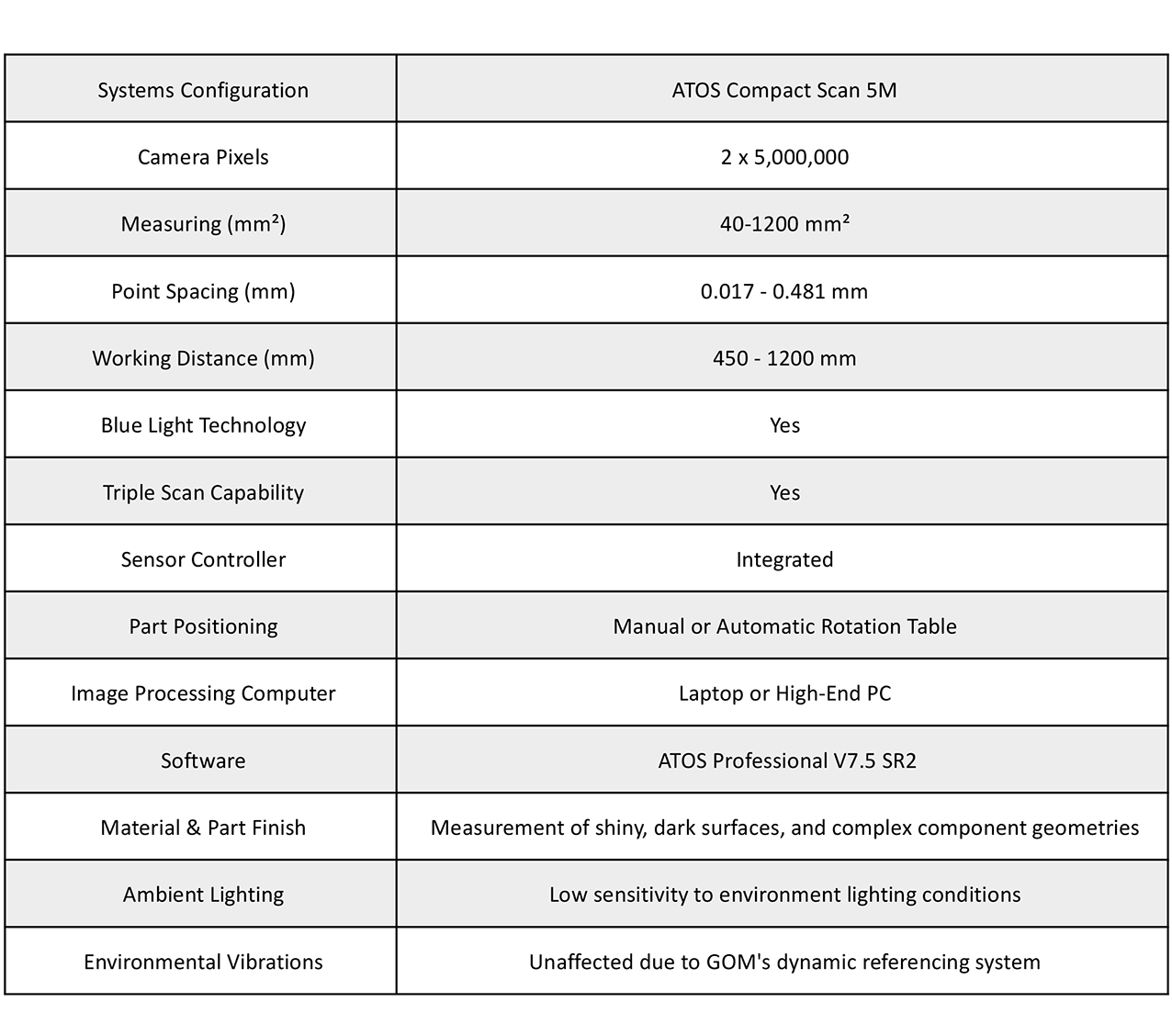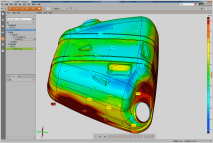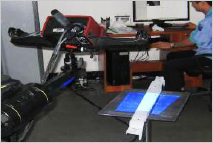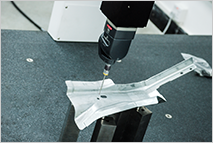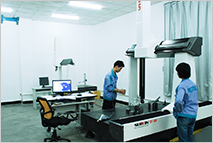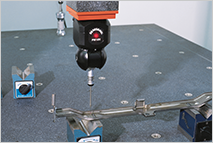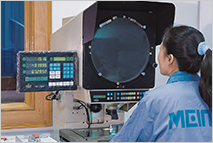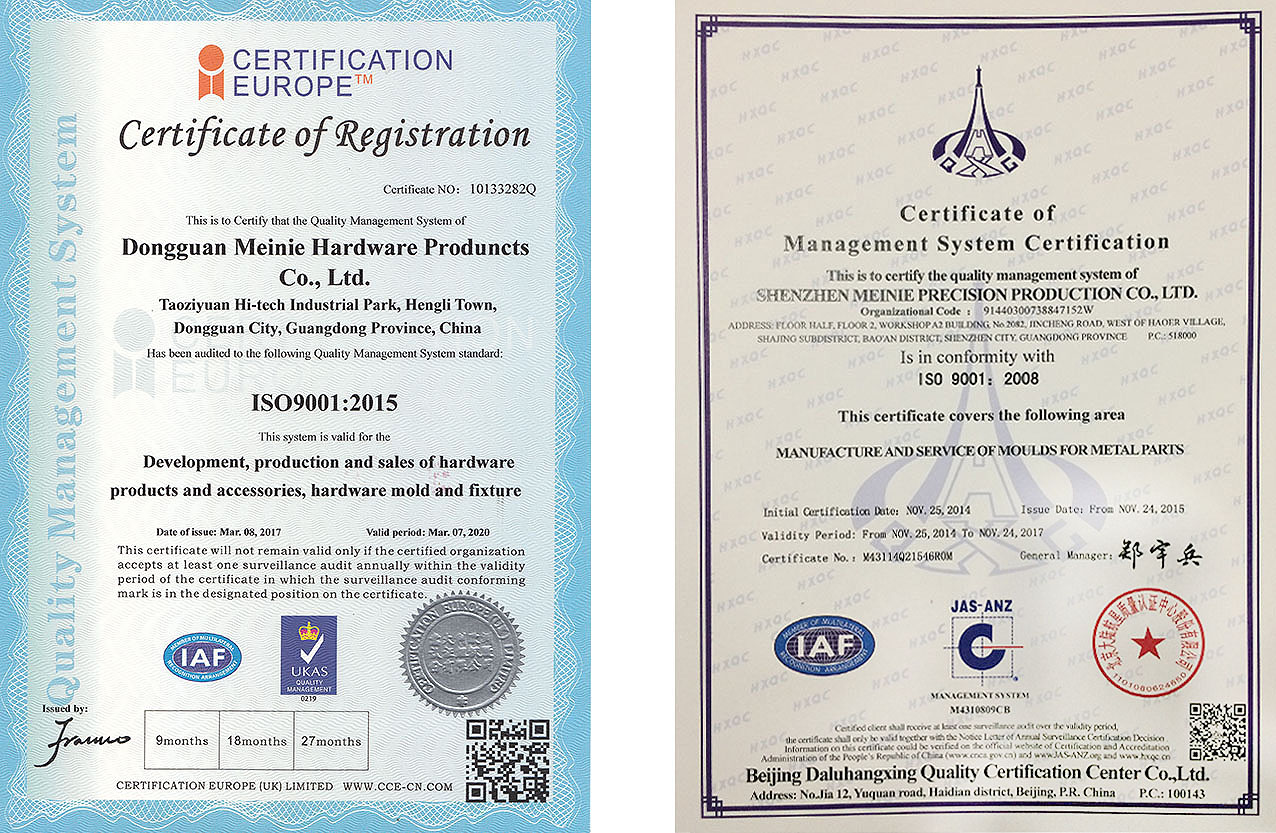 © 2017 MEINIE. All material on this site is copyrighted by MEINIE, Inc.
MEINIE ® is a registered trademark. No images or copy on this site may be used without written permission by MEINIE, Inc.