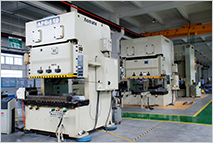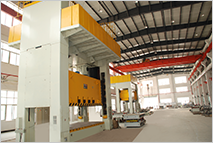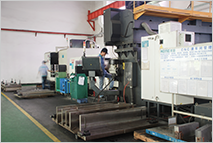 As the saying "you must have good tool to make good work smoothly", equipment management is also related to increase safety, quality, techniques, process and efficiency. The level of equipment management is one embodiment of market competition of manufacturing industry.
Therefore, how to improve equipment management and increase management ability scientifically is a new subject for which have to think and discover for auto industry under such new economical situation.
Through the building of technique, financial, organical system and solutions, MEINIE makes full plan on the mechanical and valuable work of the equipments. All the procedures, from part design, part defining, type choosing, purchasing, fitting, check acceptance, using, maintenance, improving, to renewing etc, are applied to the cost and profit principles, which are resource and value optimal.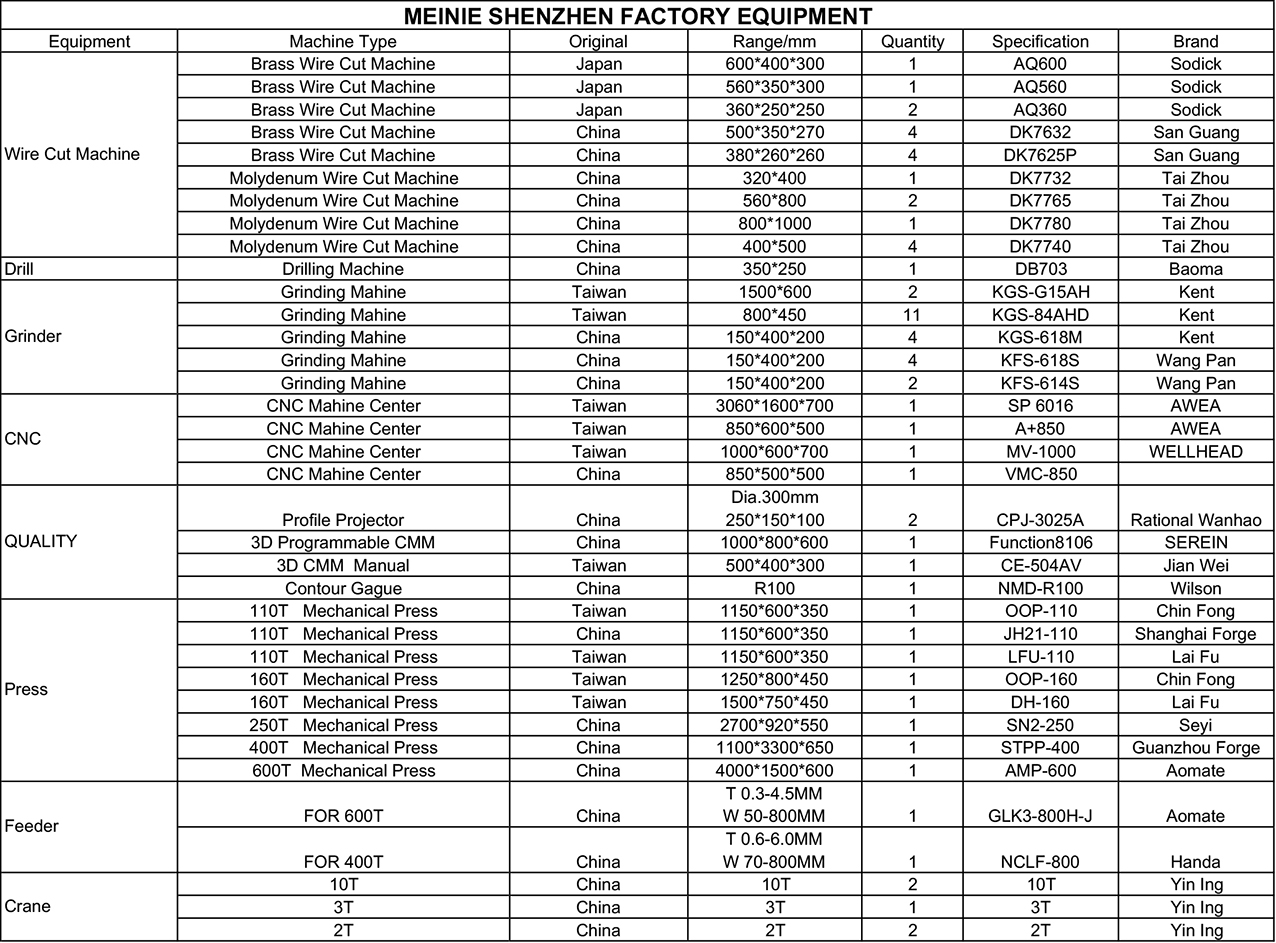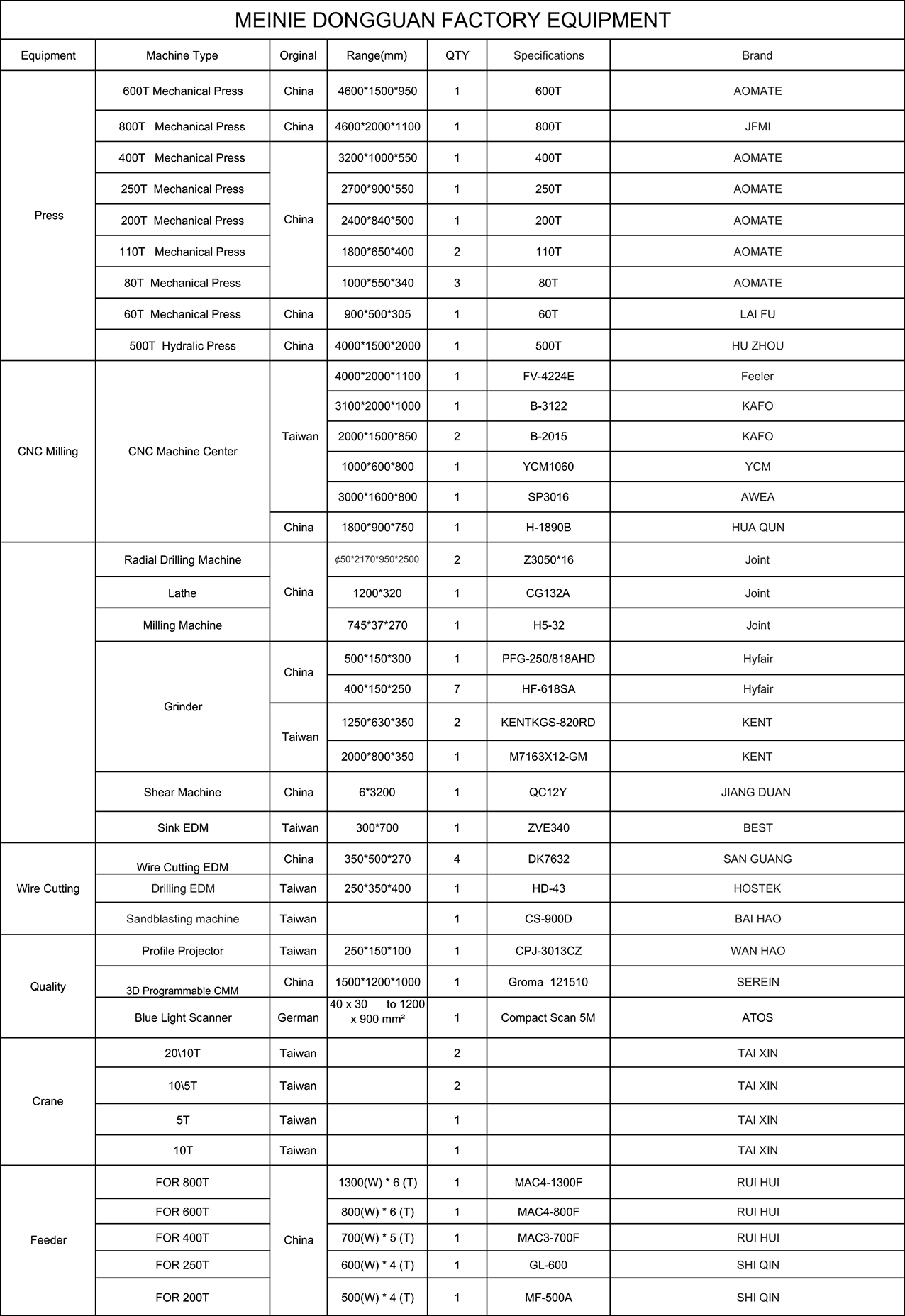 © 2017 MEINIE. All material on this site is copyrighted by MEINIE, Inc.
MEINIE ® is a registered trademark. No images or copy on this site may be used without written permission by MEINIE, Inc.