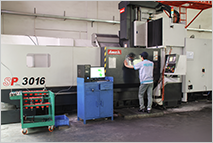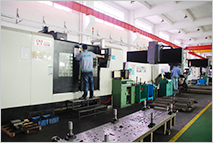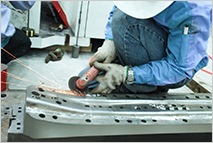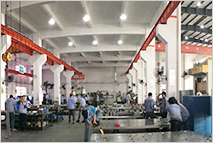 MEINIE has learned further and further the production and business management of manufacturing industry, and pushes forward comprehensively the management of skillful manufacturing, all-side improving, zero defects, and also the application of project managements of 7S, etc.
MEINIE has introduced self-manage ERP system to assure each branch to work systematically, timely, correctly and tracking availably. With the help of the system, MEINIE keeps on to increase product quality, enlarge the scale of industry chain, and makes the work of management join to international standard, in order to serve all customers more passionately, responsibly, and more positively.

High Standards Processing
Processing Speed and Reliability



© 2017 MEINIE. All material on this site is copyrighted by MEINIE, Inc.
MEINIE ® is a registered trademark. No images or copy on this site may be used without written permission by MEINIE, Inc.